welcome to our website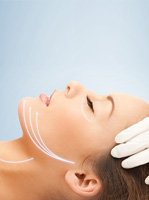 Appearance has become an important aspect of modern life. People who are considered physically attractive receive preferential treatment in various situations like employment and marriage. Changes are signs of youth. The positive physical charge will eventually make people function effectively, increase the self esteem, confidence, enhances the feeling of well being.
we are here

Dr. Sathishchandra
FLAUNT-Hair transplant and cosmetic
surgery center, 2nd Floor, Legacy
Commercial Complex, Above Dominos
Pizza, Bendoorwell, Mangalore - 575 002
Phone:0824-2433388
Mob :+9190350 90976
Email: satchandra2001@yahoo.com
info@cosmeticsurgerymangalore.com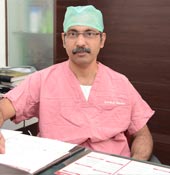 Dr. Sathishchandra b.k
Cosmetic plastic surgery includes surgical and nonsurgical procedures that reshape normal structures of the body in order to improve appearance and self-esteem. Healthy individuals with a positive outlook and realistic expectations.
GALLERY






TESTIMONIAL
I was very comfortable with Dr Satish from the time I was with him. Also, I was impressed by his previous work. I love my results I will definitely recommend Dr Satishchandra for my friends.